Learn About Our Methodology
Our small team gathers many different data points about companies online. We compile and analyze key factors from a variety of sources that provide quantitative data on:
Company Reviews
Media Mentions and Placements
Website Popularity
Business Authority/Trust
Business History
Website Quality Score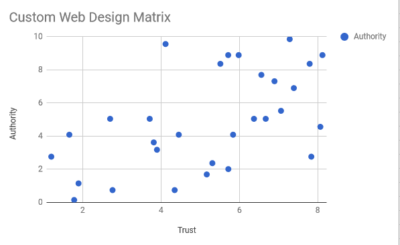 Our team identifies the most important factors in choosing a partner for different services and niches and uses our large data set to create company score calculations. Companies are plotted on a matrix and ordered by the highest combination of trust and authority score.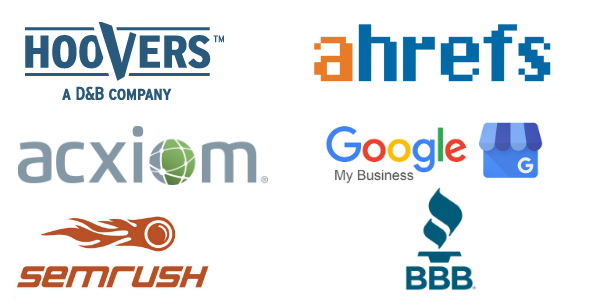 Future Roadmap
We anticipate building out a company verification system where listed companies can provide more information like company background and references so consumers can make informed decisions.
Our algorithms will update in the future as we gather and process more data. To increase your score, focus on improving the metrics mentioned above as we prepare our verification system.